Preferable way of payment is PayPal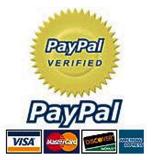 Please send email to valentasd@hotmail.com, and we will reply with PayPal Money Request.
For other payment options please email.

Price of Biorhythms for Windows Pro: 59 USD (49 Euro)
---
---
If you are from Europe or Africa, you can obtain Biorhythms for Windows Pro from the company London Biorhythm Company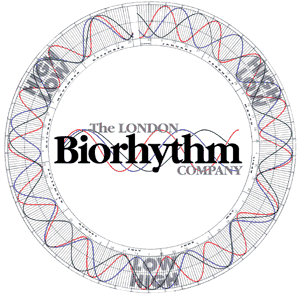 P.O. Box 8390, South Kensington, London SW7 2PT, UK
Tel..: + 44 208 940 8805
Web site: http://www.jacynthacrawley.com
Email: biorhythmproducts@yahoo.co.uk
For clients from Africa:
Email: crawley@icon.co.za
Fax (in Johannesburg): 011 - 646 3936
P.O. Box 384 Parklands 2121
Johannesburg South Africa
For payments in rands please email first.
---
If you are from Middle East, Asia or the GCC, you can obtain Biorhythms for Windows Pro from

Transformations Institute

P.O. Box 57090
Transformations Institute, Level 5, 508 Fairmont, Sheikh Zayed Road, Dubai, UAE
Tel.: +00 971 6 564 3061
Email: info@transforminist.com
---
Note: After installation of the program you have to click Help, Register Program,

enter user name and then press "Ask for Registration Code" button: email with program license information will be sent to the distributor.


After payment you will receive Registration Code, which you have to enter into field "Registration Code" (with Copy/Paste), press button "Register Program" and all features of the Biorhythms Pro program will be enabled.
---
Program licen

se allows user to obtain up to 3 registration codes and to install Biorhythms Pro in up to three machines at one time. If user of the Biorhythms Pro program will obtain a new computer or will need to re-install program, user will be provided with additional registration code for free.
---